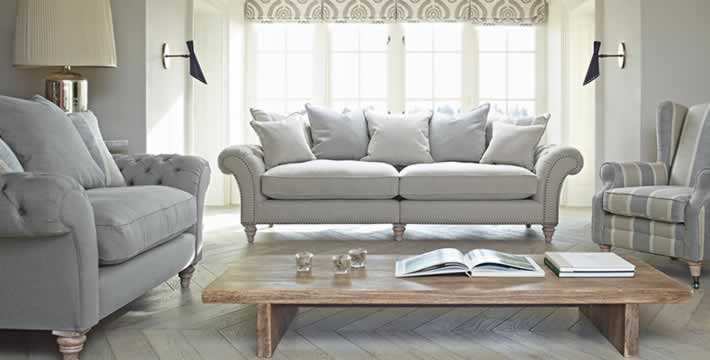 What Does Your Perfect Sofa Look Like?
Is your living room missing that extra special sofa? Maybe you are redecorating or it is just time to find the perfect sofa that blends style and comfort. Hearnes of Beaconsfield stocks and sources new and antique sofas from across the UK and Europe. If we don't have exactly what you are looking for, we can help you find the sofa of your dreams.
Do you have a specific fabric or pattern in mind? We can source fabrics for a bespoke sofa or for cushions and other upholstery. We can also build or source your new sofa as part of an interior design package or as a standalone service.
Classic Or Contemporary Sofas
Our dedicated craftsmen restore antique sofas to their former glory and can create reproduction pieces as well using traditional methods and techniques. If you are after a more modern style, we work with only the highest quality sofa designers and manufacturers. You can trust Hearnes of Beaconsfield to find your perfect statement sofa.
Contact us to tell us about your ideal sofa or visit our showroom in Beaconsfield to view a sample the sofas available.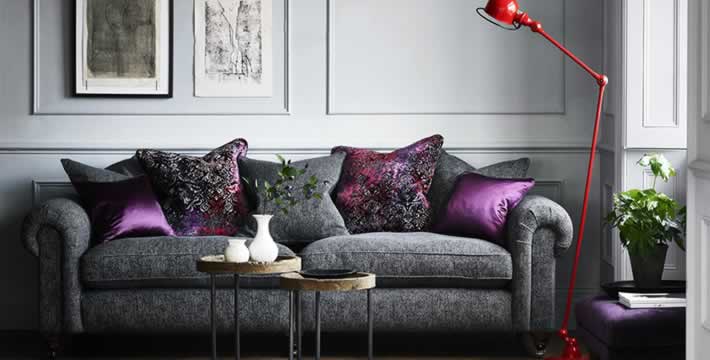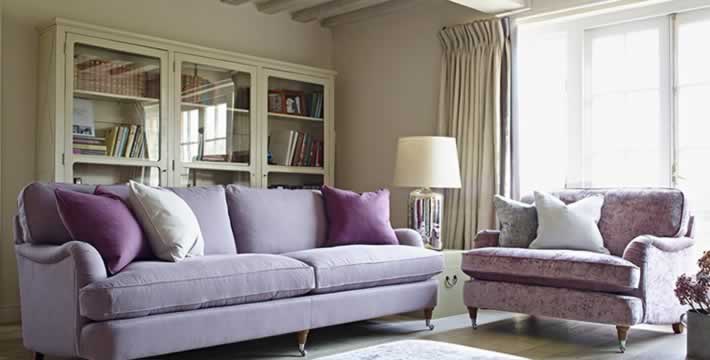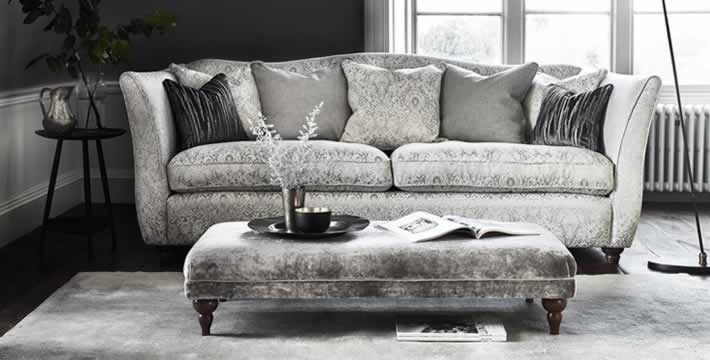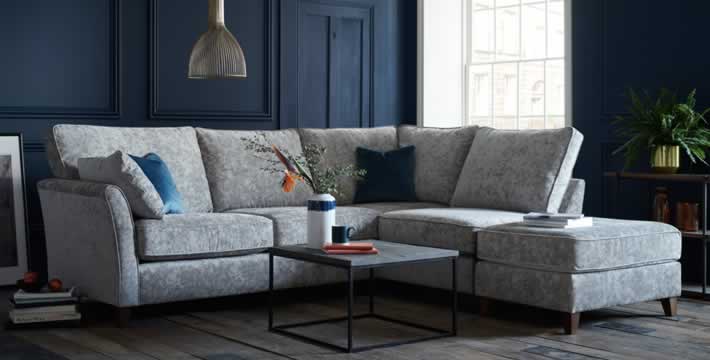 Some Of The Brands We Work With