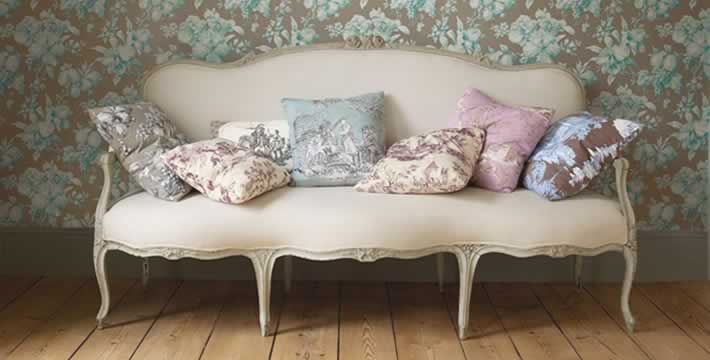 Our Interior Design Service
Hearnes of Beaconsfield can help you to create the perfect room with our interior design service. From guidance on choosing fabrics or wallpaper to fitting out an entire room, we are experts in designing rooms to match your exact specifications.
We work with only the finest designers and furniture manufacturers so you can be sure your room will be finished to the highest quality. All our fabrics, wallpapers and furniture items are sourced from the UK and Europe so you have a wide range of brands, products and styles to choose from.
Making Your Vision A Reality
Do you prefer contemporary styles or the traditional, classic look? Our interior designers listen closely to your vision and work with you to make it a reality. We can also work in collaboration with other designers to ensure the outcome is exactly what you're after.
From the smallest corner of the house to grand dining and living rooms, we have worked on a wide variety of interior design projects. No space is too big or small so contact us today or visit our showroom in Beaconsfield to find out more and discuss your preferences.
Some Of The Brands We Work With