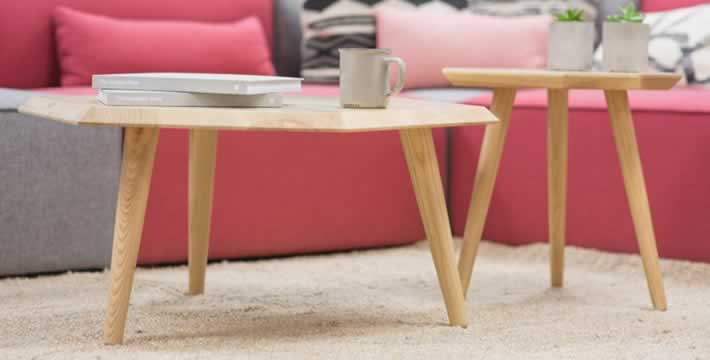 Our Furniture
Every piece of furniture in your home or office is a statement of taste. Hearnes of Beaconsfield specialise in sourcing and restoring antique furniture pieces as well as creating reproduction items from any era you choose. We use traditional methods and techniques for authenticity wherever possible, ensuring every piece we sell is truly stunning.
If you prefer more contemporary furniture styles, we work with a range of British designers and manufacturers to extend the range you can choose from. As the oldest furniture store in Beaconsfield, we are proud to offer the perfect blend of old and new pieces so we have something to suit all tastes.
We source and stock:
Armchairs & Sofas
Beds
Bookcases
Cabinets, Dressers & Wardrobes
Chairs & Stools
Tables
Furniture Accessories
Contact us today for more information or visit our showroom in Beaconsfield to view a selection of the furniture we have to offer.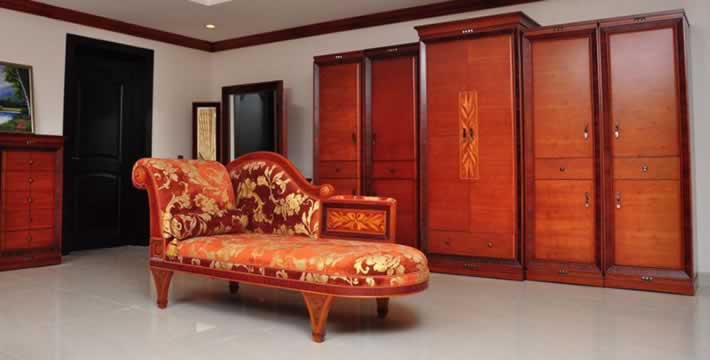 Some Of The Brands We Work With